At PetSmart, we value the different qualities and experiences that associates bring to the table. We strive to create a diverse, yet inclusive, environment so that multiple points of view are brought together to create exciting new technology advancements. From programming to project management, e-commerce and IT support, there are opportunities for everyone to feel excited about the work that they do.
Here are some of our talented IT leaders — who just happen to be women!
What made you want to start your career in IT?
I thought writing code to make an application do what I wanted it to do was the coolest thing ever!! I enjoy the challenge of staying up to date on technology, educating myself, reading articles, and going to conferences.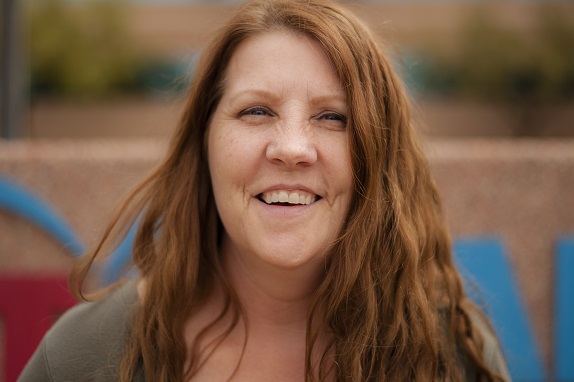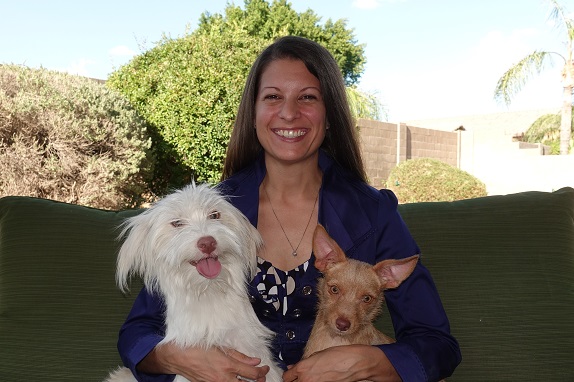 How did you start your career in IT?
I actually didn't start in IT at all, but was lucky enough to find a love for it early in my career. I had the opportunity to work with customers to understand their business and implement a solution to support their work. From here, I blended my skills of teaching, analyzing, solutioning, and project management to really form the base of my career.
What's a common misconception about being a woman in IT?
MYTH: IT is only for male software engineers! IT careers are as diverse as the people who fill them. At PetSmart, we have business analysts, engineers, project managers, DBAs, architects and many more. Not all IT careers require coding, but all require critical thinking, accountability, and teamwork.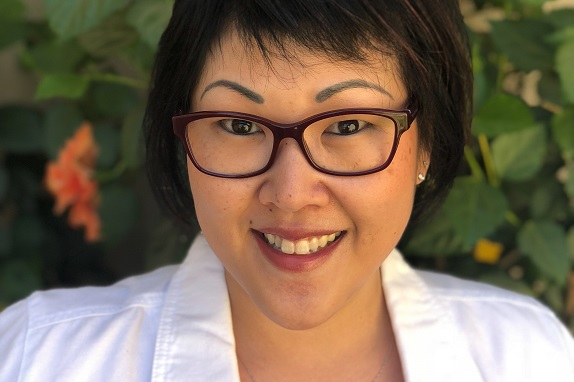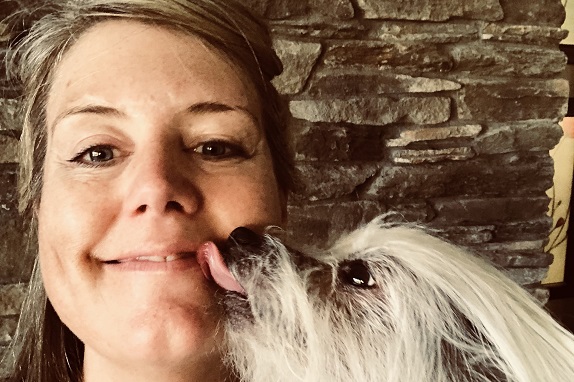 What's been the biggest obstacle and how did you overcome it?
Shedding self-taught habits that I picked up early on in my career. Some examples: Learning not to say 'I'm Sorry' as a way of inserting myself into a conversation. For example, 'I'm sorry, but if I could volunteer an idea…' versus a bolder, 'I have an idea that will work…' or 'Let's try this…'
What would you say to other women who may be considering a career in IT?
What in the world are you waiting for? The IT industry is the road to our future, and there is no better way to make your mark and make amazing things happen. I'm happy to help!