And we mean, literally. Enjoy talking about pets? You'll help pet parents schedule fun services in our PetsHotel, Doggie Day Camp and Grooming Salon!
Life in our call centers
Day in the Life
We take around 75 inbound calls to assist pet parents with scheduling, servicing and navigating PetsHotel and Salon services.
Paid Training
Full-time paid training is mandatory. During training, we will cover PetsHotel stay, day stay services and basic services offered in our salon. We will also have you take live inbound calls from PetParents scheduling, cancelling and modifying reservations.
Incentive Program and Contests
Success is shared and celebrated! Earn monthly incentive for individual and business goals of up to 5% of your monthly eligible earnings.
Level Up
We're all about internal transfers and promotions! Each of our 4 advancement levels for agents comes with a pay raise and graduation ceremony.
Support You Need
Your supervisor will help you explore ways to grow your career. And you may take ongoing learning courses to hone your sales skills and business knowledge.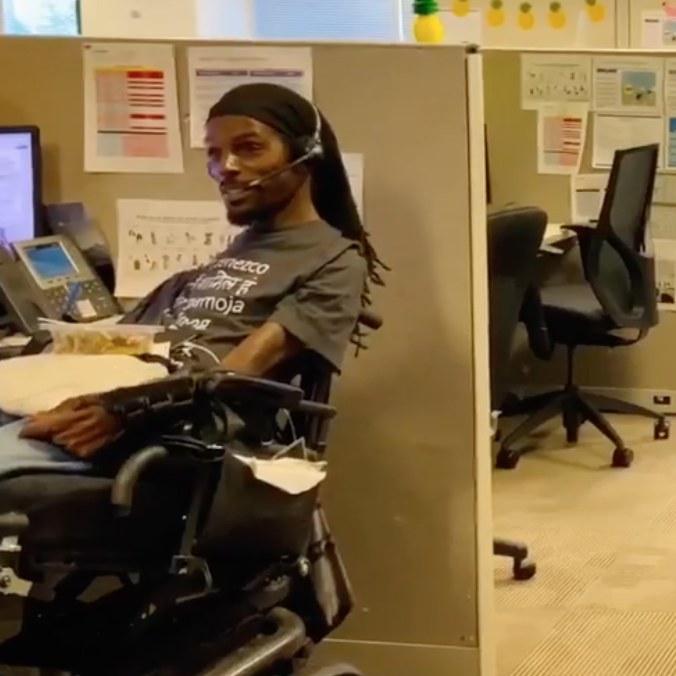 Leads
Always by their side, you'll help expand agents' learning and confidence through coaching, checking in with them and offering support where needed.
Supervisors
Step up! Provide leadership to call center teams and assist across various locations.
Benefits
We offer our associates valuable benefits, offerings and incentive programs to ensure that you and your family are taken care of. Whether you work full-time or part-time, we're here for you with different plans to choose from.
Full-time and
part-time benefits
PetSmart offers several benefit plan options based on your employment status. You'll be able to select the one that's best for you and your family.
Associate discounts
and perks
Enjoy associate discounts up to 50% on select merchandise and 15% off all product and services. Other perks include pet insurance, tuition assistance and paid time off.
Family
support
Our family-focused programs include adoption assistance, pregnancy support and fertility treatments. Eligible associates also receive paid parental leave.
0

+

3

hours of coaching per week provided to agents
0

+

75

calls a day taken by agents
0

+

1500

locations supported by our agents
0
2010
is when the Call Center began assisting pet parents