In the summer of 2018 we welcomed our largest intern class to our Phoenix Home Office. And while we provide the structure for a successful experience, we encourage our interns to define what they want to get out of their internship. They bring their fresh perspective, passion, and curiosity to all areas of the business and identify new opportunities to keep PetSmart ahead of the pack. We are so humbled that these talented, passionate, crazy cool students CHOSE to intern with US!
Here's what they had to say about our culture:
I chose to intern at PetSmart to experience working at an awesome company, and to impress Renji, my Shih Tzu.
Dogs can wander into my cubicle and my team is thinking about buying a chameleon. Where else can I get that, plus the experience of impactful work, as an intern? I feel so lucky to have spent my summer with PetSmart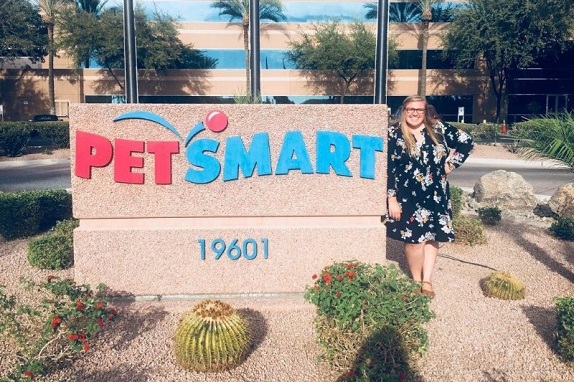 PetSmart has been an amazing opportunity to combine my passion with my work. The culture is unique, it feels like a family you never knew you had. Everyone's passion for the work is what drives and connects us all, it's what really makes PetSmart so special. The opportunity to work with so many talented people has been a great extension to my education and I feel that I have already learned so much. I love being a part of the PetSmart family.
Here's what they had to say about their internship experience:
Something I learned very early in my internship is to not shy away from new experiences. From SQL meetings with external departments to spontaneous PetSmart Zumba classes, my willingness to take advantage of the resources that the PetSmart family offers enriched my intern experience and allowed me to continue to learn and love my life at PetSmart!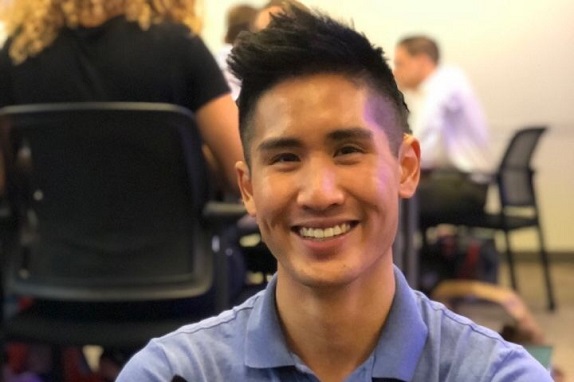 The internship program is very well organized. The intern activities are set up to help each intern meet important people at PetSmart as well as learn more about how PetSmart operates. Everyone at PetSmart wants you to succeed and everyone is willing to help you out. It's a very friendly environment and the projects are meaningful.
Interning for PetSmart has expanded my experience and knowledge of the industry and business significantly. I have learned all aspects of the Buying process through shadowing my manager and working on my project. My project consists of analyzing customer retention rates for small animals and coming up with new ways to increase customer retention. This has given me the opportunity to interact with people in all departments within the company and to learn more about the analytical side of buying.
Hear from some associates who have built their career at PetSmart