What do you want to be when you grow up? Still trying to figure that out? Us, too. Luckily, PetSmart fully supports career exploration and growth. By continuing to take on new projects or stretch into new departments, you have the opportunity to create your own career path. So many of our associates have crisscrossed all across the company allowing them to have well-rounded experiences and for PetSmart to have well-rounded associates. Meet some of our previous interns as they discuss what inspired them about PetSmart, and how they've grown their career since then!
Alexis (Learning Consultant and Instructional Designer)
Alexis was initially drawn to the company culture and associate work atmosphere at PetSmart. She felt aligned with our company mission and belief in something larger than retail. Alexis interned in Store Operations 2 years ago and, after expressing a passion for learning and development, Alexis was able to transition into Human Resources. As a Learning Consultant and Instructional Designer, she combines her profession with her passion to empower thousands of PetSmart associates. Alexis feels that her internship experience helped propel her to success and allowed her to get right into impactful work.
Advice to early career professionals:
Really dive in deep and make sure you are giving all your effort. You are going to get out what you put in when it comes to your internship experience.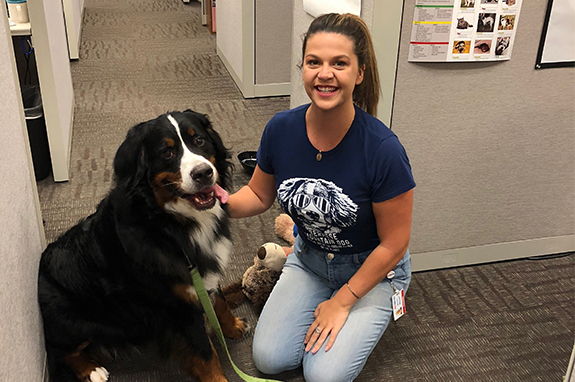 Wilz (Project Manager)
After being an outstanding store associate, Wilz interned with our Supply Chain Department and was then offered a full-time position. In 12 years, Wilz has taken his career in several different (and we mean DIFFERENT) areas of our business including Store Operations, Transportation, Supply Chain, and Merchandising. Wilz has developed a strong picture of our company, and experienced a number opportunities for career growth and professional development. He learned the importance of networking through his internship experience, and has utilized this lesson to build a professional support system at PetSmart.
Advice to early career professionals:
Make sure you ask questions and look at everything, whether it seems good or bad at the time, as an opportunity to grow from.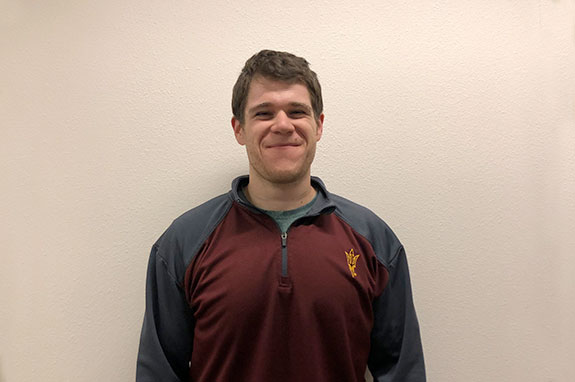 John (Merchandise Fulfillment Inventory Analyst)
John has been a full-time PetSmart associate for a little over a year in our Merchandising, Planning & Allocation Department. As a Merchandise Fulfillment Inventory Analyst, he has continued his impactful work on the same team he interned with two summers ago! Through his internship experience, John developed both hard skills in understanding PetSmart's systems and processes, as well as soft skills in learning to network with associates and experiencing the home office culture.
Advice to early career professionals:
Network and meet people, feel free to ask questions, and expand your horizons by taking every opportunity that comes your way.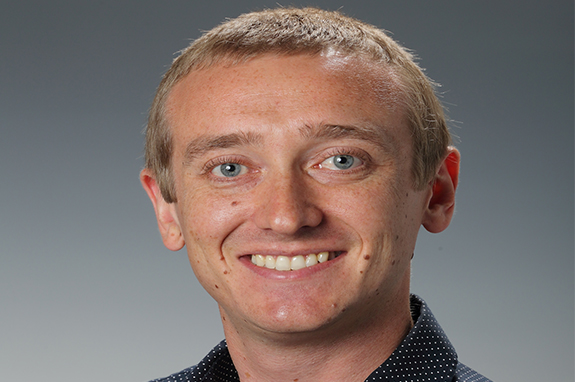 Hear from employees who made the jump from a store to the Phoenix office!